[vc_row][vc_column][vc_column_text]
[/vc_column_text][vc_column_text]Yoga mats vs Exercise mats– what's the difference between them? Are you confused? 
Indeed, it's obvious to get confused between the yoga mats and exercise mats. As we know mats are used to make your body fit and healthy. They are used for cushion and support. But different types of work need a different level of mats. So, by using the exact mat it can prevent from having injuries.
 So, let's know about the differences. 
[/vc_column_text][vc_column_text]
Difference Between a Yoga Mat and an Exercise Mat
[/vc_column_text][vc_column_text]The key differences between these mats are the thickness and firmness of the material. Exercise mats are usually thicker than yoga mats. They come with firm material for gym purposes to provide extra cushioning/padding or soft materials for bodyweight exercise. 
On the other hand, Yoga mats are usually thinner and in the middle come with firmness. They provide some cushion and also allow a person to feel the pose while performing their poses.[/vc_column_text][vc_column_text]
Yoga Mat: What is it?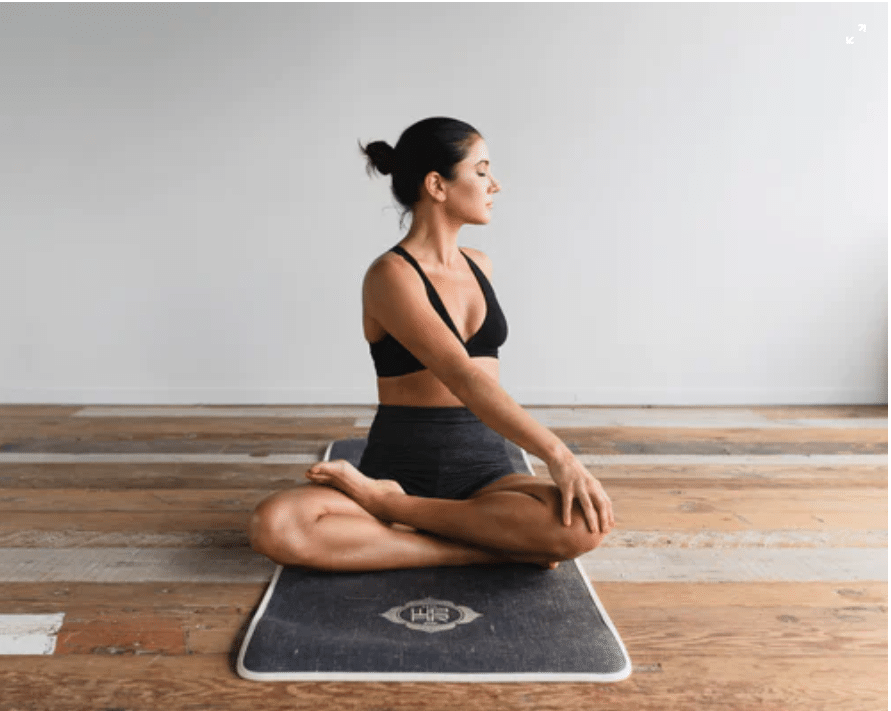 Yoga mats come with thinner shapes. They are about ¼ inch to 1 inch and come with a non- slip surface. They are designed in such a way that yogis don't get slippery and be stable while performing poses. Some yoga mats also come with a grip surface so that you can't get a slip and be safe from getting injuries. For doing lower impact exercise they also provide comfortable support. So, one can perform yoga easily without getting hurt. The mat also allows an easily washable and storage space. You can clean it with water. They easily absorbed the water and also you can use the mat at any place like a hotel room, balcony or park. It gives nice storage space. The thin shape mat easily can be rolled out anywhere.
[/vc_column_text][vc_column_text]
Exercise Mat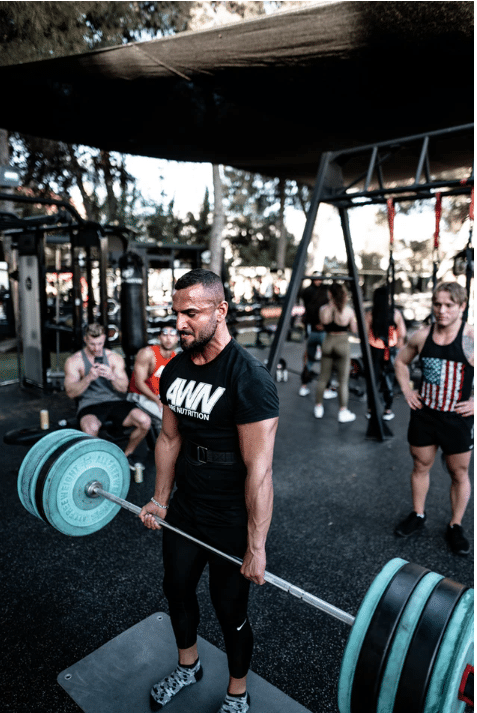 Exercise mats are usually used for gym purposes or body fitness. It is known to many people as gym mats. They come with thicker shapes. They are about 1 inch to 3 inches. The mat offers a large surface. It is ideal for doing floor-based exercise and bodyweight exercise with this mat.  The thickness of the mat protects the body and the floor. It provides extra comfortable support while doing gym work like (dropping barbells, kettlebells, and weight). As it is designed with the thick shape it helps from not getting an injury if falls. But one thing to be clear is that as the mat comes with a large surface you can't use it to any places like yoga mats.[/vc_column_text][/vc_column][/vc_row][vc_row][vc_column][vc_column_text]
Wrap Up
So the above discussion with regards to the differences between yoga mats and exercise mats might help you understand that both are used for different purposes. Yoga mats are used to perform poses for relaxing and exercise mats are used to perform gym work or body weight for fitness. So, if you want to do yoga or fitness choose the correct one and perform your work.[/vc_column_text][/vc_column][/vc_row]